Marina Services in Long Lake, NY
Serving the Adirondack region for over 30 years
Canoe Portage & Shuttle Services
The Long Lake Marina in Long Lake, NY has been serving the Adirondack community for over 30 years. Local residents and seasonal visitors have looked to us for all their marina services including docking, boat storage, rentals, repair services, shuttle services, fuel, & more.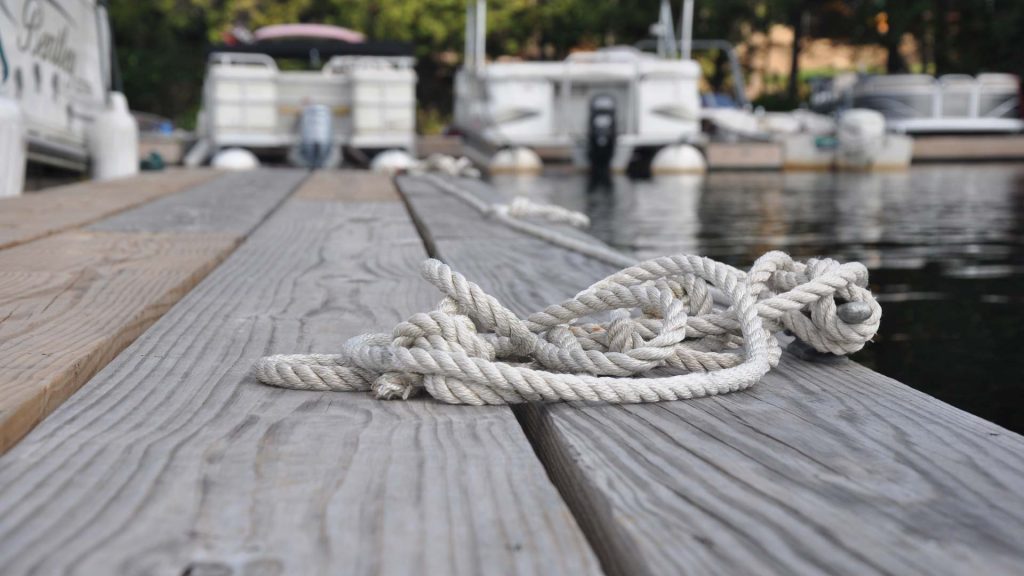 Why do customers choose Long Lake Marina?
Your Trusted Marina in the Adirondacks for Over 30 Years
Learn why more boat owners, boating enthusiasts, and visitors look to Long Lake Marina for all their boating needs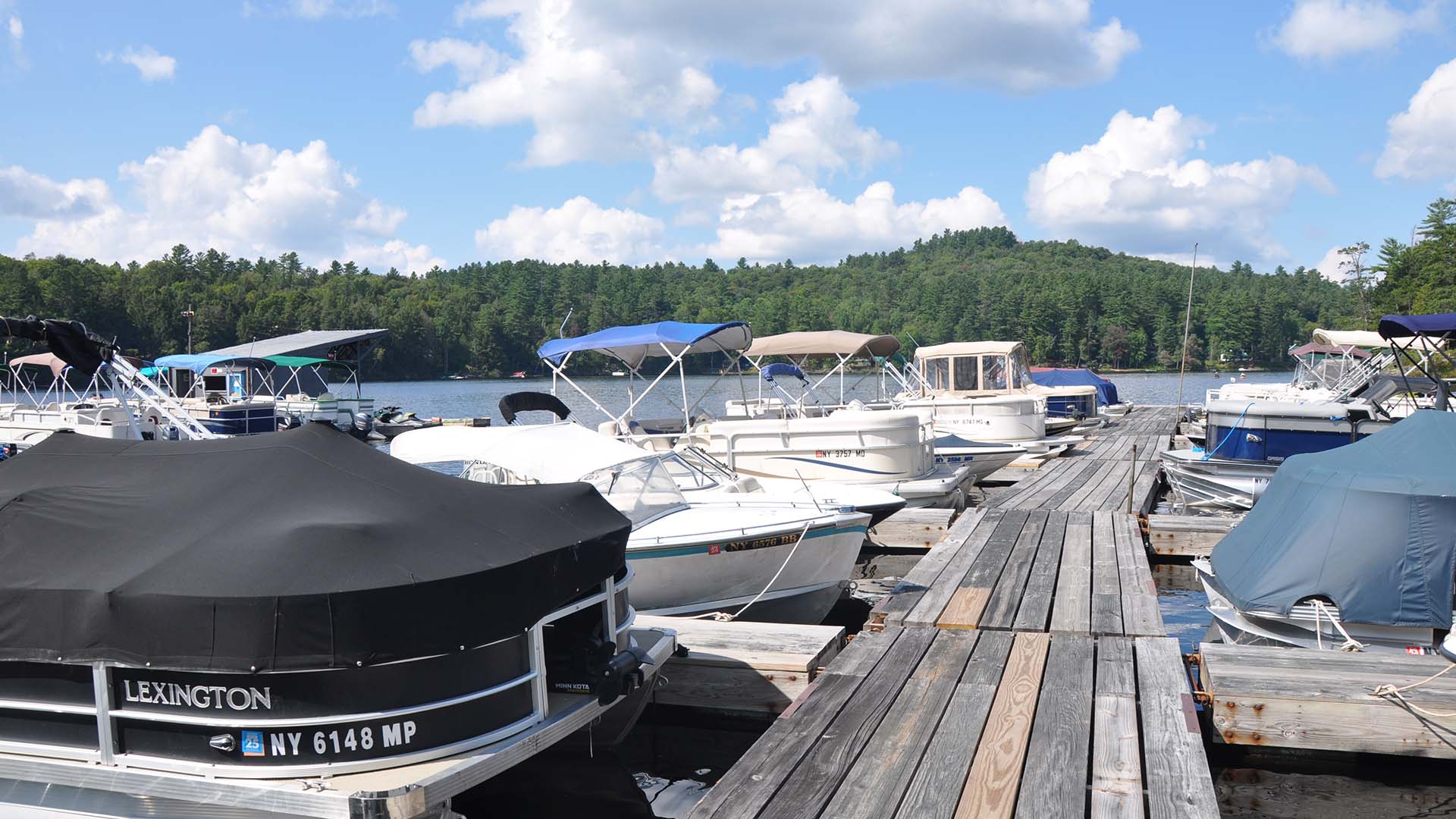 Have a question or need to contact us?
Feel free to contact us with any questions