Learn more about our family operated marina, serving Long Lake & the Adirondack region for over 30 years.
Long Lake Marina is located at the center of Long Lake Village, in upstate New York, providing over 35 continuous years of Marine service to its customers. We offer complete marine services and are an authorized Mercury, Mercrusier and Force dealer servicing O.M.C. and most major makes of inboard and outboard boats and motors.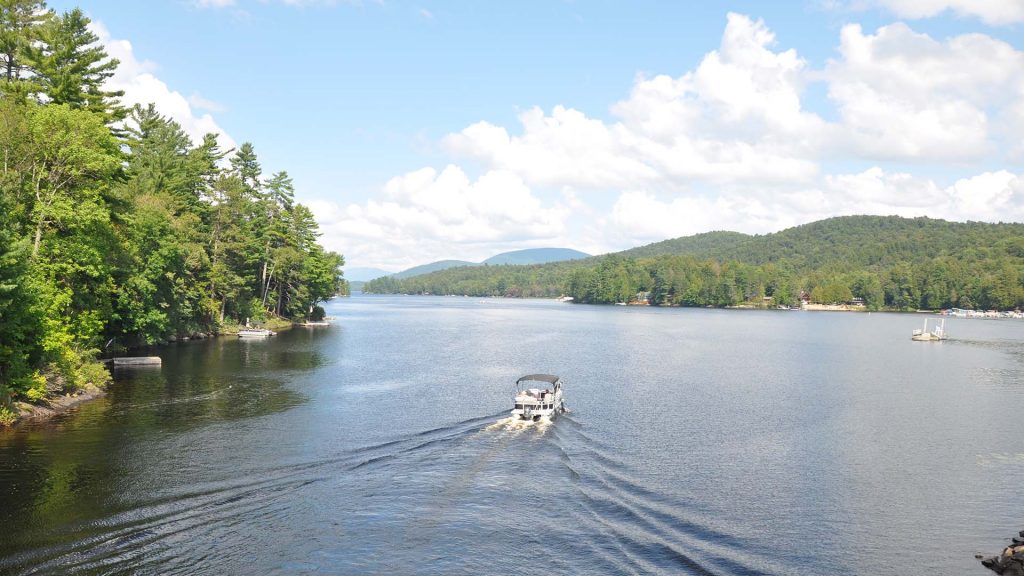 We have a large number of slips available for docking. Several slips will accept 21 feet plus boats. Slips can be rented by the day, week, month, or season. We have a broad range of rentals, starting with canoes and smaller fishing boats, and ranging up to runabouts in the 80 to 115 HP class. Floatboats are also available. We can Haul-Out or Launch your boat at our facility. This must be done using the Long Lake Marina equipment and personnel.
We have a very flexible canoe portage service. We will deliver or pickup anyplace we can legally and physically go, yours, theirs, or ours. If you plan on vacationing in the central Adirondack region of upstate New York and require marine service, including canoe rentals and portage, please call us. Customer service has always been our first consideration. "We're satisfied when you're satisfied".
We offer Trailer repair service as well! We have a large, well-equipped shop to handle all types of marine repairs, both large and small. We have a good parts stock and our personnel are experienced and courteous. We have the equipment necessary to make extensive repairs if required. We have over 10,000 square feet of inside storage space available on the premises. Storage and service is and will always be one of our specialties.
Marina Services for Long Lake & the Adirondack region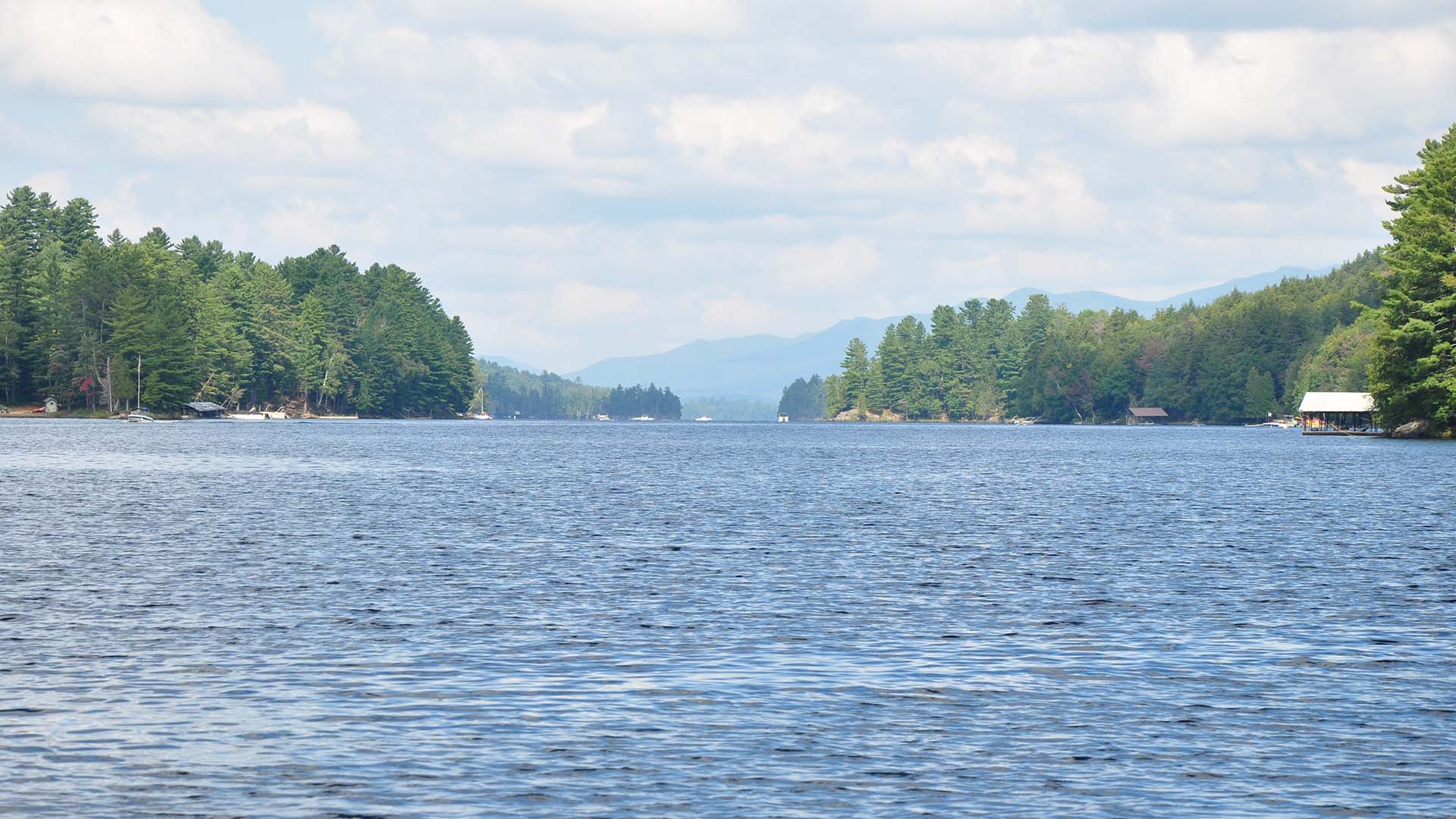 Long Lake is a hamlet in Hamilton County, New York. The population was 852 at the 2000 census. The town is named for it's long lake beside which it sits. Long Lake is a 14-mile (23 km) lake. It is part of the Raquette River, which flows in a straight, northeast-trending valley. It is also part of the Northern Forest Canoe Trail. NY Route 30 crosses at a narrows 4 miles (6.4 km) from the south end where the hamlet of Long Lake is located. There is a public beach and a state boat launch. More than half of the shoreline is part of the New York State Forest preserve. The northern end of the lake is undeveloped. The hamlet of Long Lake is entirely within the Adirondack Park and is the most northerly hamlet in the county. It is a summer tourism destination offering fishing, hiking, boating, and many other outdoor activities. Long Lake Marina is more than a marina! It's your destination for the best in fishing, boating, and fun – experience the Central Adirondacks and Long Lake at its best.