Marina & Boating Services
We offer a full line of marina services including docking, fuel, storage, rentals, service, repairs, and more.
Learn about our marina services
Below you'll find information about our different marina services.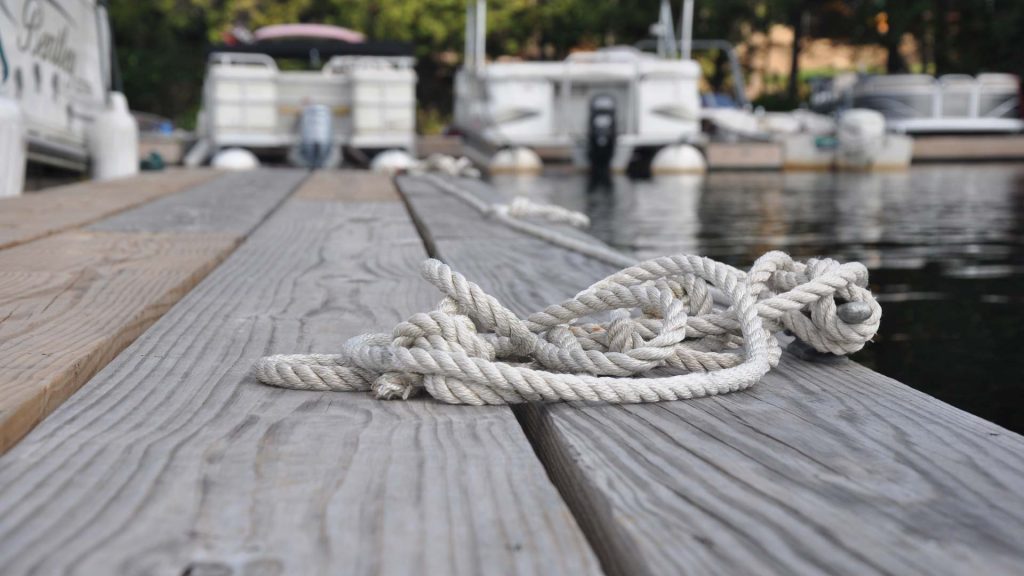 Dock your boat at the best location and enjoy everything Long Lake has to offer both on the shore and off the shore.
Whether you're a season slip holder or docking as a guest, you'll find our slips are the perfect spot for security, service and convenience.
When the boating season finally comes to an end, you can trust Long Lake Marina to care for your craft through the winter. Our winter services capabilities provide the repair and winterizing expertise necessary keep you boat in top condition, and our winter storage service assures the safety and security of your vessel.
Drop anchor and tune up! Long Lake Marina offers full boat maintenance and repair service and broad parts availability. Our expert mechanics and craftsman will keep your boat in top shape! Long Lake Marina services all models of Johnson, Mercury, Evinrude, OMC, Chrysler, Force, etc.
Long Lake Marina carries a reasonable supply of parts, supplies and accessories at our Marina shop. Inquire via our our Order Form, and we'll be happy to see if we have what you are looking for.
Long Lake Marina can help you with your hard to find vintage boat engine parts. Inquire via our our order form and we'll be happy to see if we have what you are looking for.
We offer a variety of boat rental options. Call us for more information about boat rentals.
Need a run out to your cabin (cottage)? Need guests shuttled out as they arrive? Need Gas, Propane, Bait, building supplies, etc delivered to your Dock? Give us a call, we would be glad to do it. Please reserve, if possible, by calling us 24 hours prior (but not always necessary).
Long Lake Marina offers a friendly "full service" floating "covered" fueling station. No need to get out of the boat. If you need oil, we can provide oil purchased at our premises, or an oil change in our shop.
At Long Lake Marina, we offer Spring launch and Fall haul-out services. Contact Long Lake Marina to schedule the actual day and time for the launch or haul out of your boat.
If you're planning a vacation in the Adirondack region and require canoe portage or shuttle service, contact Long Lake Marina. We'll transport you and your canoe(s), drop you off and meet you at your takeout, and shuttle you back after the end of your trip. We provide shuttle services to many of the Adirondack's most beautiful waters, and can also assist with trips to the Northern Forest Canoe Trail and many other spectacular waterways.